Educators –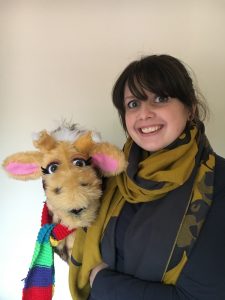 Amy Clark: is Senior Educator and team leader of ALEC. She is a qualified primary teacher and has worked in Aberdeenshire schools since 2005. She has a wealth of experience in partnership working with multi-agency teams and an educator trainer for Coram Life Education. Amy joined the ALEC team in August 2011.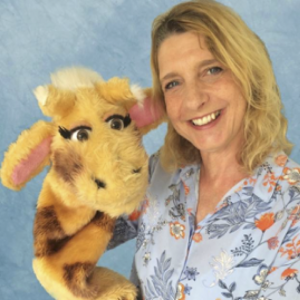 Susan Rhind: has 30 years teaching experience. She has worked with youngsters in Aberdeen city and Aberdeenshire in her capacity as both science and additional support for learning teacher. She has a particular interest in children's mental health and is trained to support youngsters with their emotional and mental wellbeing.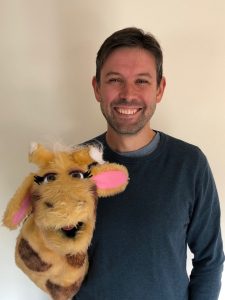 Andrew Musselwhite: has been a teacher for 21 years in a variety of educational settings. He began his career as a PE teacher in secondary schools before becoming a primary visiting PE specialist, and subsequently a primary class teacher. Andrew joined ALEC in August 2012.
Harold the Giraffe: Harold starting his career with Life Education Australia and is now fortunate enough to work in countries all over the world.  Harold is by far the most popular member of our team!
ALEC Committee –
The ALEC Committee, currently chaired by Henry Riddoch (Rotary Club of Oldmeldrum ), consists of representatives from 11 Aberdeenshire Rotary Clubs and local businesses.  The Committee meets approximately twice per school term.