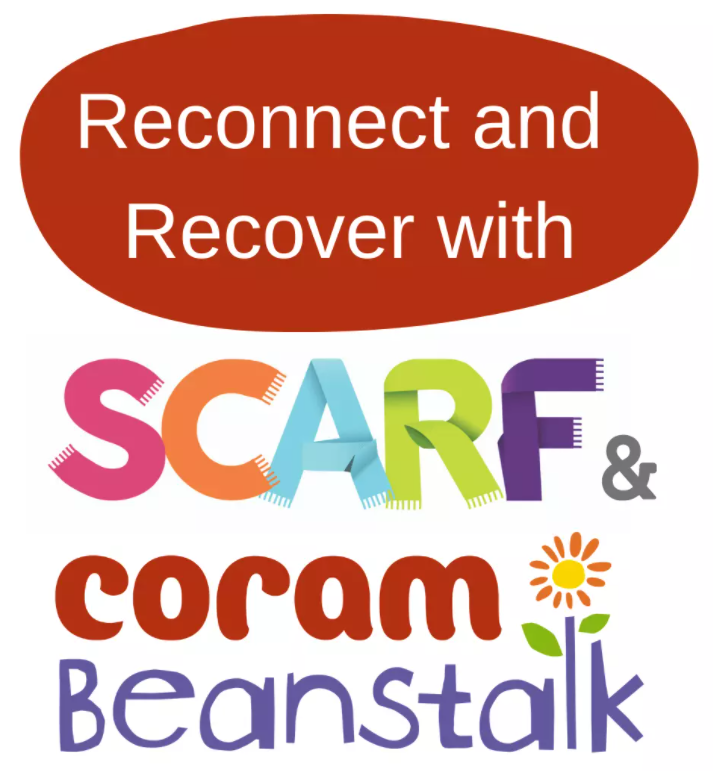 Our new Reconnect and Recover toolkit is specially designed to help you support children's mental wellbeing as they return to school.
Easy to use, highly relevant and impactful, this toolkit, based on the evidence-based NHS 5 Steps to Mental Wellbeing, gives you:
1-a-day or 1-a-week age-related activities to help children improve their wellbeing
Engaging stories and inspiring writing: starting points for activities that build on the 5 wellbeing themes
Additional resources to support your own mental wellbeing
https://www.coramlifeeducation.org.uk/scarf/lesson-plans/reconnect-and-recover-mental-health-toolkit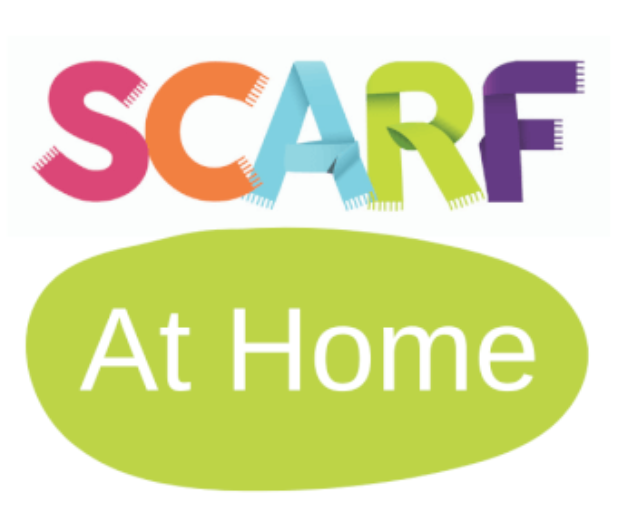 SCARF at Home – health and wellbeing activities for schools to share with parents and carers.  Please email contact@alec.org.uk if you need help with access to SCARF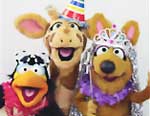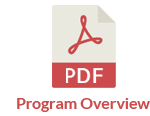 In addition to the sessions outlined in the Programme Overview document ALEC also delivers:
bCyberwise – An exciting and comprehensive set of resources for children to learn how to be respectful and safe online and to promote positive cyber citizenship. Many of the skills and strategies that are taught in the core ALEC programmes transfer from the real to the 'virtual' world; these skills are developed in the bCyberwise sessions.  bCyberwise resources are suitable for children aged 8 to 11 and include interactive, online games to reinforce key messages.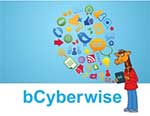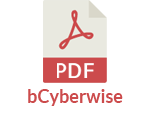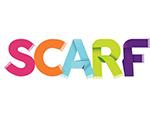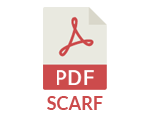 Additional Support Needs Programmes – ALEC worked with Aberdeenshire Council and Coram Life Education to develop specially created resources including films that explore the particular issues and challenges faced by young people with additional support needs.  The resources and planning options have been designed to equip students with the knowledge, skills and atttitudes that will help them to cope with challenges and make choices in relation to their health and wellbeing decisions.
Relationships, sexual health and Parenthood – Combining the themes of keeping safe, relationships and growing and changing while meeting schools' Curriculum for Excellence requirements.
These resources take the form of
online lesson plans and related activity materials for all primary stages
teacher guidance and support materials that demonstrating good practice
three sessions(aimed at P5/6/7), led by our expert educators.
Educators work in partnership with school staff to plan an appropriate session drawing on a wide variety of themes, including:
The body and how it works
Healthy eating
Hygiene
Drugs (medical, legal and illegal)
Feelings
Bullying
Relationships
Assessing and managing risk
Assertiveness
Self esteem and self image
Appropriate body contact and respecting personal space
Anger management
Sensory sessions
Secondary session – ALEC educators deliver sessions in all of Aberdeenshire's secondary schools.  In these sessions, using fun and interactive teaching methods, we explore risks associated with both legal and illegal substances, positive aspirations for the future and ways to support peers.
SCARF – Developed for teachers by teachers and centred on the 'Growth Mindset' approach, SCARF supports primary schools in promoting positive behaviour, mental health, wellbeing, resilience and achievement.  More than just a scheme of work, SCARF supports great learning every day as there is now a proven link between pupils' health and wellbeing, and their academic progress.
SCARF Online provides a whole-school approach to building these essential foundations – crucial for children to achieve their best, academically and socially. includes an interactive range of resources designed to equip and support school leaders and teachers in providing the best Health and Wellbeing education for their pupils.  
Find out more about SCARF here.